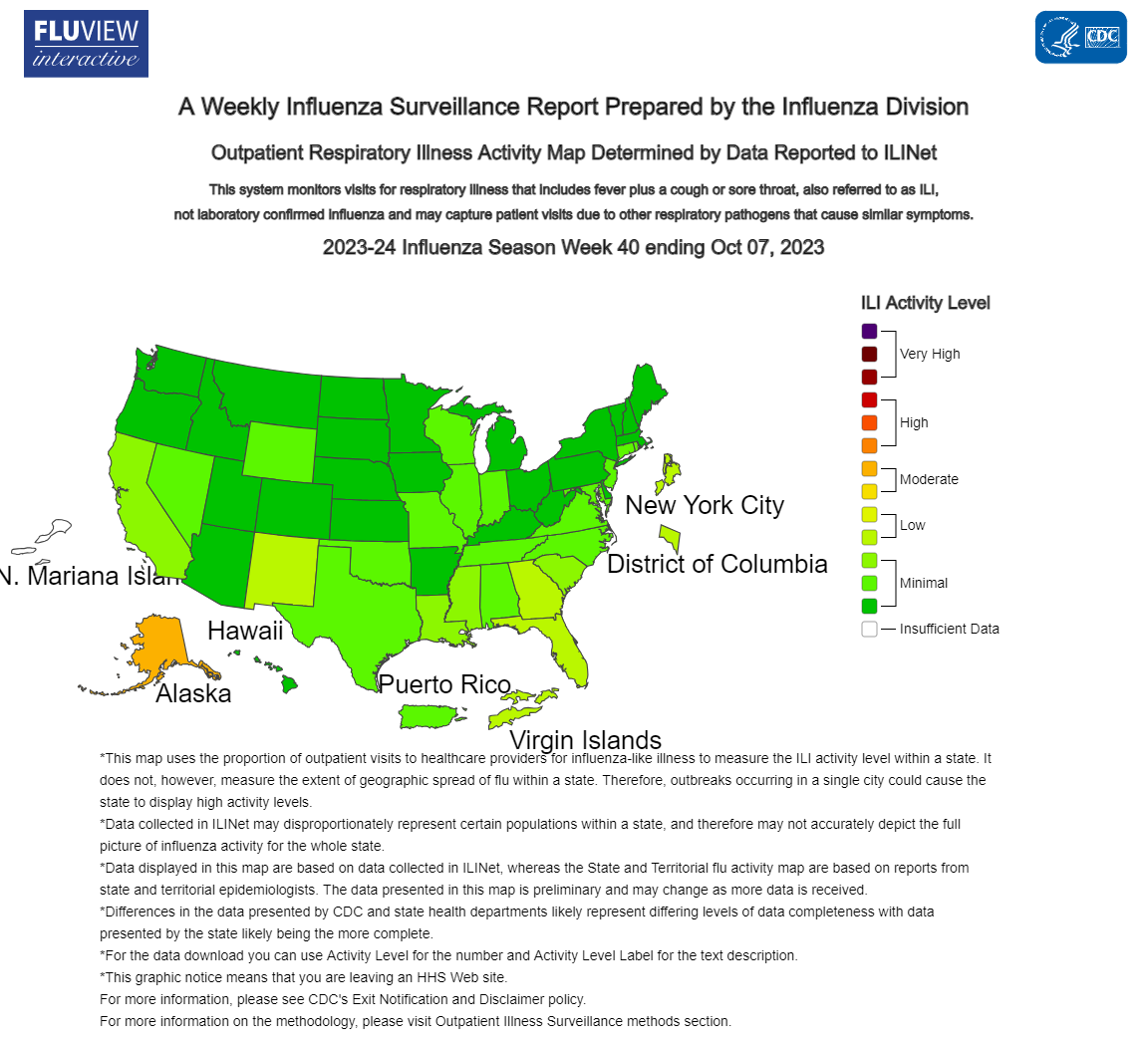 Click Here For Updated Flu 2023 Map
Stay healthy and keep your friends healthy this season!
Wash your hands or use hand sanitizer frequently! Check out these links for a demonstration on how germs spread! *what is a germ *how germs spread

Bundle Up and STAY WARM!

Stay home when you are sick.

Cover coughs and sneezes with your shoulder or a tissue.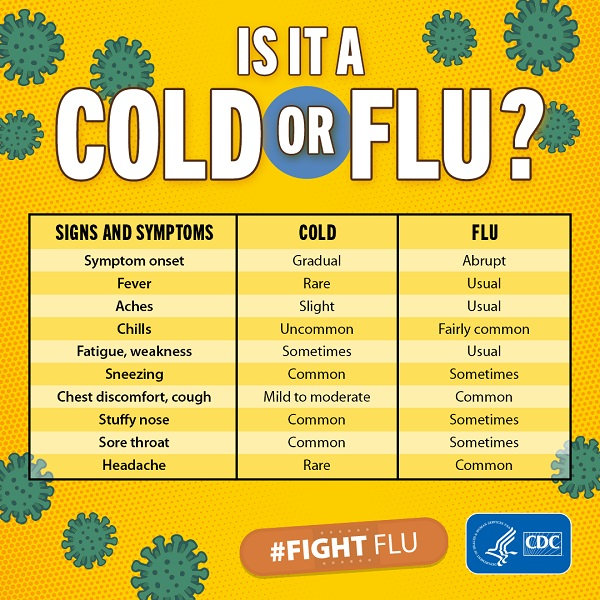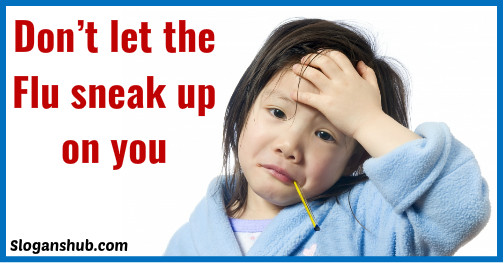 Get your flu shot Today!
The best place to get your flu shot is from your health care provider, but these are some other options:
Nevada Health Centers at 762 14th Street in Elko offers walk in immunizations every Wednesday from 1 - 4 pm
Some Pharmacies. You can make an appointment using these links,
WALMART (for ages 7 years and up)
ALBERTSONS, (for ages 6 years and up)
CVS, (for ages 6 years and up)
SMITHS (for ages 5 years and up
Get in touch with the nurse
Grammar No. 2
1055 7th Street
Elko, Nevada 89801
Fax 1-775-778-9144
Office Hours: 8:00 a.m. - 3:30 p.m.
Closed for Lunch from 11:30 a.m. - 12:00 p.m.